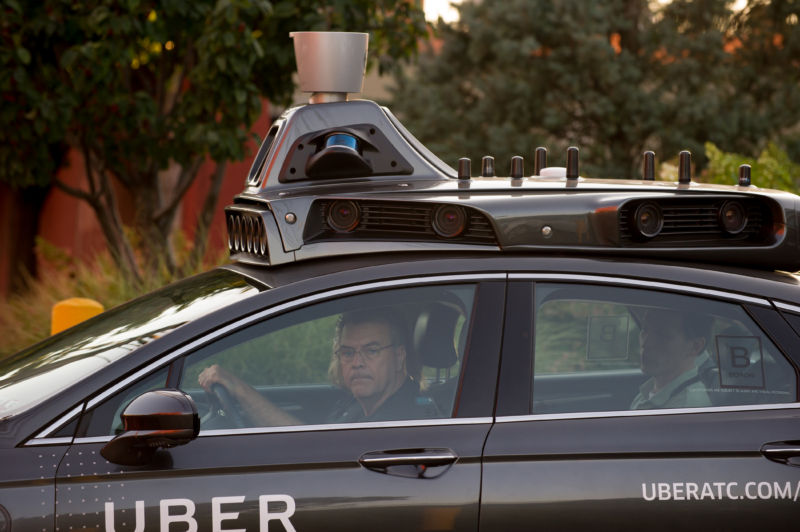 SAN FRANCISCO—During a heated court hearing here today, Waymo lawyers accused Uber's law firm, Morrison Foerster, of violating a court order by not handing over documents that Waymo says were illegally downloaded from Google.
Waymo filed a lawsuit in February, claiming that the former head of Uber's self-driving car project, Anthony Levandowski, downloaded more than 14,000 Google documents that contain trade secrets about self-driving cars, shortly before he left his job at the company. Levandowski then created a startup called Otto, which he sold to Uber for $680 million. Waymo has said that Uber has used those trade secrets, which were brought over by Levandowski.
Uber denies that any trade secrets were on Uber servers and says it built its own technology from the ground up. Levandowski, who is not a defendant in the case, hasn't denied downloading files—instead, he has pled his Fifth Amendment rights and refused to talk. Uber fired him in May for refusing to cooperate with court orders.